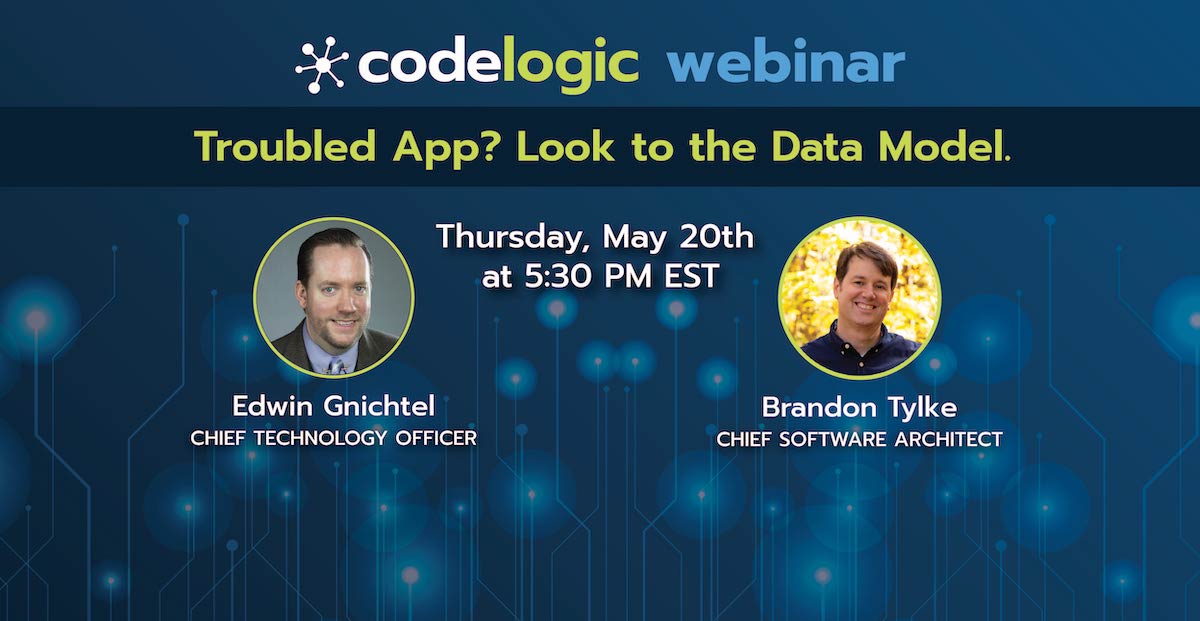 As we've worked with applications analyzing performance problems, flaky code, and making decisions to either modernize or rewrite, the same patterns keep surfacing. If the data model is relatively clean, improving or refactoring the codebase is fairly straightforward. If the data model is a mess, what's built on top of it is too.
An application's data model is its destiny
Join us on Thursday, May 20 at 5:30pm EDT for our 45-minute live webinar and Q&A: Troubled App? Look to the Data Model. CodeLogic's Chief Technology Offer, Ned Gnichtel and Chief Software Architect, Brandon Tylke offer an introduction into analyzing data models and discuss their ramifications on codebases.
Register today & learn:
How to analyze a data model
How data models impact the rest of the application

Triaging tips for whether an application can be fixed economically
Meet the speakers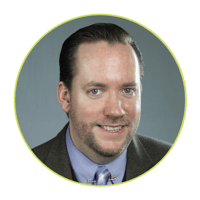 Edwin Gnichtel is a 25-year technology industry veteran with deep expertise in operating systems internals, cloud software architecture, data modeling and security analysis. As Chief Technology Officer, Ned drives process-oriented technical engineering and strategy, and directly manages product development and delivery. Prior to CodeLogic, Ned spent six years at Microsoft and held various C-level leadership roles, including CEO of MindStaq, a collaboration software company.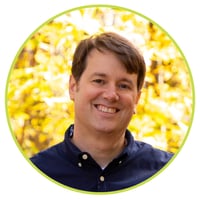 Brandon Tylke has 22 years of industry experience across all aspects of complex software development and delivery, including early-stage startups and leading distributed development teams. As CodeLogic's Chief Software Architect, Brandon's deep expertise in architecture, relational database technologies, and the implementation of advanced software concepts for language emulation and transpiler development is combined with building scalable DevOps processes and managing the development team.
In case you missed it...
Check out the replay from our April webinar: Getting New Developers Up to Speed - FAST! CodeLogic's Brandon Tylke and Eric Minick discuss the best onboarding practices and how to set developers up for success on Day One.