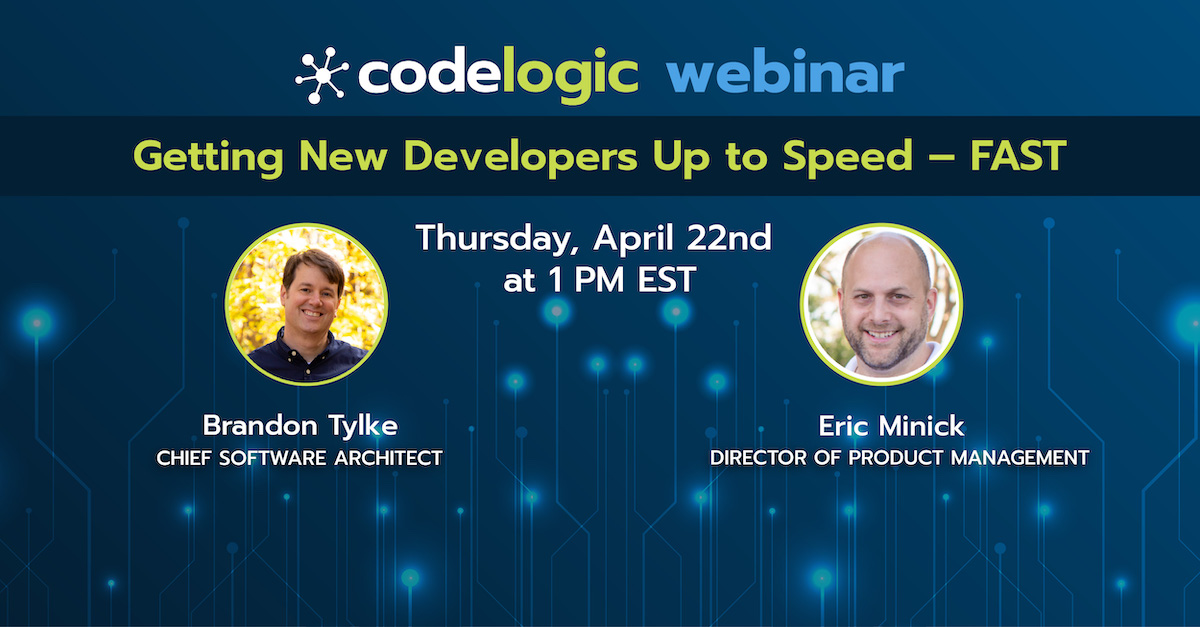 We've all been the new developer on the team: working with new people, using new tools, and trying to be effective quickly. Learning an unfamiliar codebase well enough to confidently make changes within the first few weeks or months on a new team can be challenging.
Accelerate the learning curve
Join us on Thursday, April 22 at 1:00pm EDT for our exclusive webinar - Getting New Developers Up to Speed - FAST! CodeLogic's Chief Software Architect, Brandon Tylke, and Director of Product Management, Eric Minick give a 30-minute look into the challenges new developers face and the approaches they use to accelerate the learning curve and optimally harness development resources from day one.
Register & learn more about:
Keeping the tools and build environment simple
Pairing approaches
Mapping applications
Discover how to set new developers up for success and get them fully productive faster.

About the speakers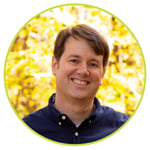 Brandon Tylke has 22 years of industry experience across all aspects of complex software development and delivery, including early-stage startups and leading distributed development teams. As CodeLogic's Chief Software Architect, Brandon's deep expertise in architecture, relational database technologies, and the implementation of advanced software concepts for language emulation and transpiler development is combined with building scalable DevOps processes and managing the development team.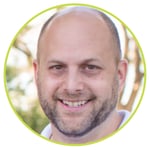 Eric Minick is an internationally recognized expert in software delivery with over 15 years' experience with continuous delivery, DevOps and Agile practices. Eric is the author of "Application Release and Deployment for Dummies" and is cited or acknowledged in the books "Continuous Integration", "Agile Conversations" and "Team Topologies". Today, Eric leads the product management team at CodeLogic. He joins the CodeLogic team from IBM, where his team delivered market leading continuous delivery and continuous testing tools.
In the interim...
Check out Brandon's 3-part blog series where he unpacks his experience working as a new developer and why he suggests building locally in Docker.